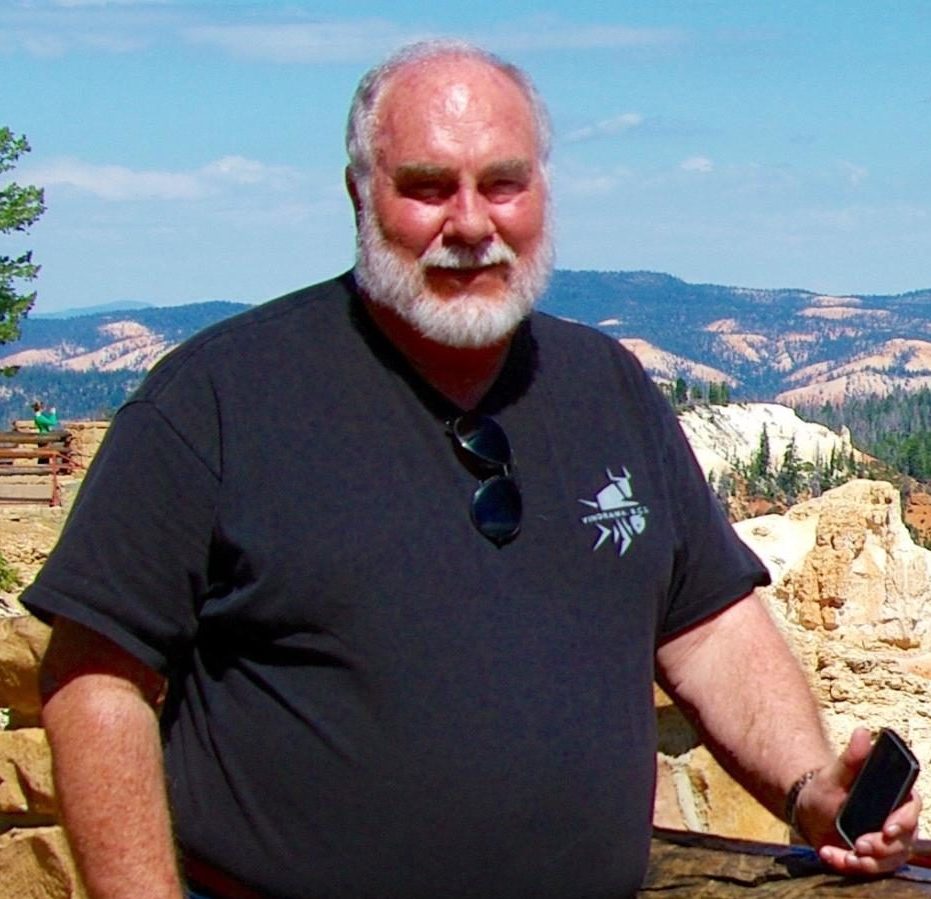 William W. King (Bill) was born and raised in San Diego, California. He has a B.A. from Pomona College, an M.A. from Humboldt State University, and a Ph.D. from Arizona State University. Early in his career he taught biology and zoology at several universities, including St. John's University, Arizona State University and the University of Hawaii.
Switching gears, he made a transition to high technology and had a 25-year career in telecommunications with ROLM, IBM, Siemens, and Cisco Systems where he had a wide variety of roles in sales support and product design and testing.
Bill has been retired for twelve years and spends his time as an avid reader, writer, and model builder. Currently he resides in Los Altos, California.
Find out more about Bill at his website, whitewhaletales.com
Project Inferno (Book 1: Infiltration)
Imagine a crazy future world where an ordinary and innocent household object has become weaponized by a nefarious foe that has unleashed them in a sinister plot to attack America. No one would question the importation of seemingly innocent educational playthings. However, these toys can be directed to ignite unexpectedly inside households and cause death and destruction on a wide scale. Many homes and apartments have been destroyed and numerous casualties have occurred. Will the FBI be able to determine the nature and causes of these attacks and unravel the plot behind them? How many innocent people will die before they do?
ASIN: B08GTL74BT
ISBN-13: 979-8680386125
Subscribe to our monthly newsletter for updates
We will process the personal data you have supplied in accordance with our privacy policy.