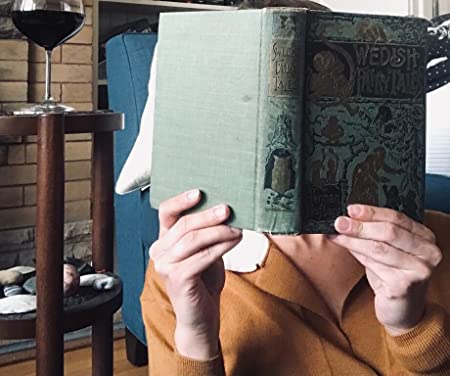 Dymphna is a Midwestern ex-pat residing in California. By day she works a number of jobs pertaining to the wine industry, and by night writes. Her chronic insomnia has truly become her super power. When she isn't working or spending time with her family, she can be found meandering along the northern coast.
Lonely without ever being alone, Trixie resents her life in the small Colorado town of Wicker Soul.
Most of all, she wishes that she didn't have to depend on the father figure who brought her there, Mr. Jim. Though she is dearly cared for by the select few in town not intimidated by her sharp tongue, blasphemously wild nature, or suspicious parentage, Trixie longs for a life uninhabited by expectations from man or God—something unattainable for an orphaned female in the nineteenth-century West. Fueled by her relentless runaway spirit, Trixie escapes her small town to the northern spring where she feels most free any chance she gets. It is there, in her sacred spot, the beginning of one fateful summer, she encounters someone who will change her forever. Romantic, ethereal…and heart-breaking, witness Trixie fight not only for her independence, but the mortality of her very soul.
ASIN ‏ : ‎ B091Z2SKDM
ISBN-13 ‏ : ‎ 978-1954779075
Subscribe to our monthly newsletter for updates
We will process the personal data you have supplied in accordance with our privacy policy.